The yachting community must have been good last year because the 2020 edition of the Thailand Yacht Show, held at Royal Phuket Marina, will be stock full of new features, special activities and yacht premieres to welcome us into the new year.
We are celebrating our fifth anniversary in style with over 10 national, regional and worldwide premieres already booked - and some more to be confirmed! Excitement is rising here in HQ as we anticipate our biggest on-water display yet - with more yachts and new exhibitors than ever before - plus an enhanced social programme for all the family to enjoy, including art exhibitions, masterclasses, tastings and fashion shows. Town Square will come alive to the sound of music as local bands and students take to the Official Le Meridien Stage for our Children's Day Music Festival whilst the Boardwalk will once again offer a veritable smorgasbord of culinary delights and imbibing options.
From motoryachts to music, fashion to F&B, the Thailand Yacht Show will kick off the new decade in style! Make sure you don't miss out and register now for free and you will go into the draw to win special prizes!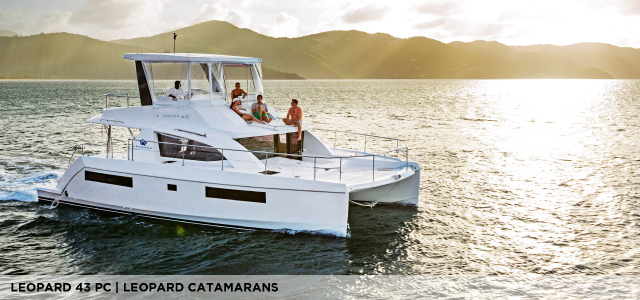 Yachties and boating enthusiasts will be spoilt for choice as multihull specialists Leopard Catamarans returns to the show with the new Leopard 43 PC or, if you're on the lookout for something a little more old-fashioned, first-time exhibitor Ringle Marine Trading will display a lovingly restored classic masthead cutter, built-in 1986 and designed by the legendary Ron Holland. On E-Dock, regional broker Lee Marine will display the Asian premiere of the 33m Navetta 33 (Custom Line) and, for the first time ever in Thailand, the stunning Rivamare 38 (Riva Yacht). If you're currently planning your next dream holiday, sailing vacation experts, Sunsail (Thailand) will be on hand to deliver unforgettable sailing adventures in some of the world's best cruising grounds.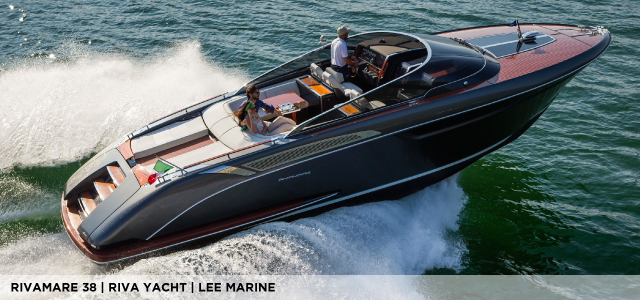 From luxury properties to marine services, the Exhibition Hall will once again be the place to see the latest developments, innovations and technology in the yachting and luxury lifestyle industries. Exhibiting for the first time, financial consultants AQ Ventures Luxury Yacht Charters can help you invest in your next dream boat and we are delighted to welcome LAPISTA Villa Phuket, the island's newest wellness and luxury villa development. Returning to the Show, ZF Asia-Pacific is one of the world's leading suppliers of propulsion components and marine systems and finally, but certainly not least, meet the team at Real Life In Phuket, the island's only bilingual lifestyle magazine and long-time supporter of the Show.
There are still a few spaces left in the Exhibition Hall. So make sure you don't miss out on the must-visit event in 2020 and book your space now!